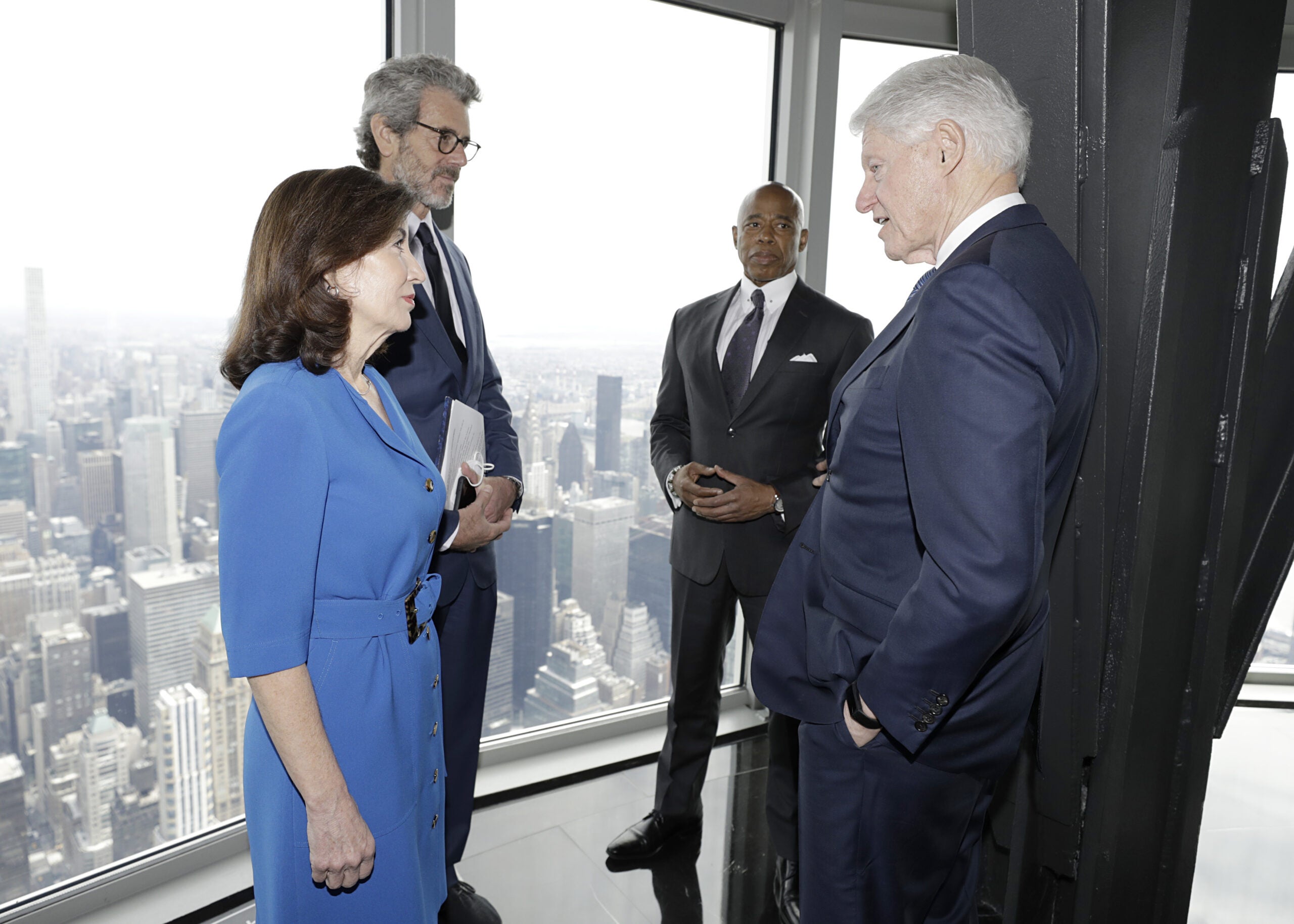 In The News
Empire State Realty Trust – In the News | Empire State Realty Trust
Empire State Realty Trust made headlines in March and April, with major sustainability announcements and new leases. 
Empire Building Playbook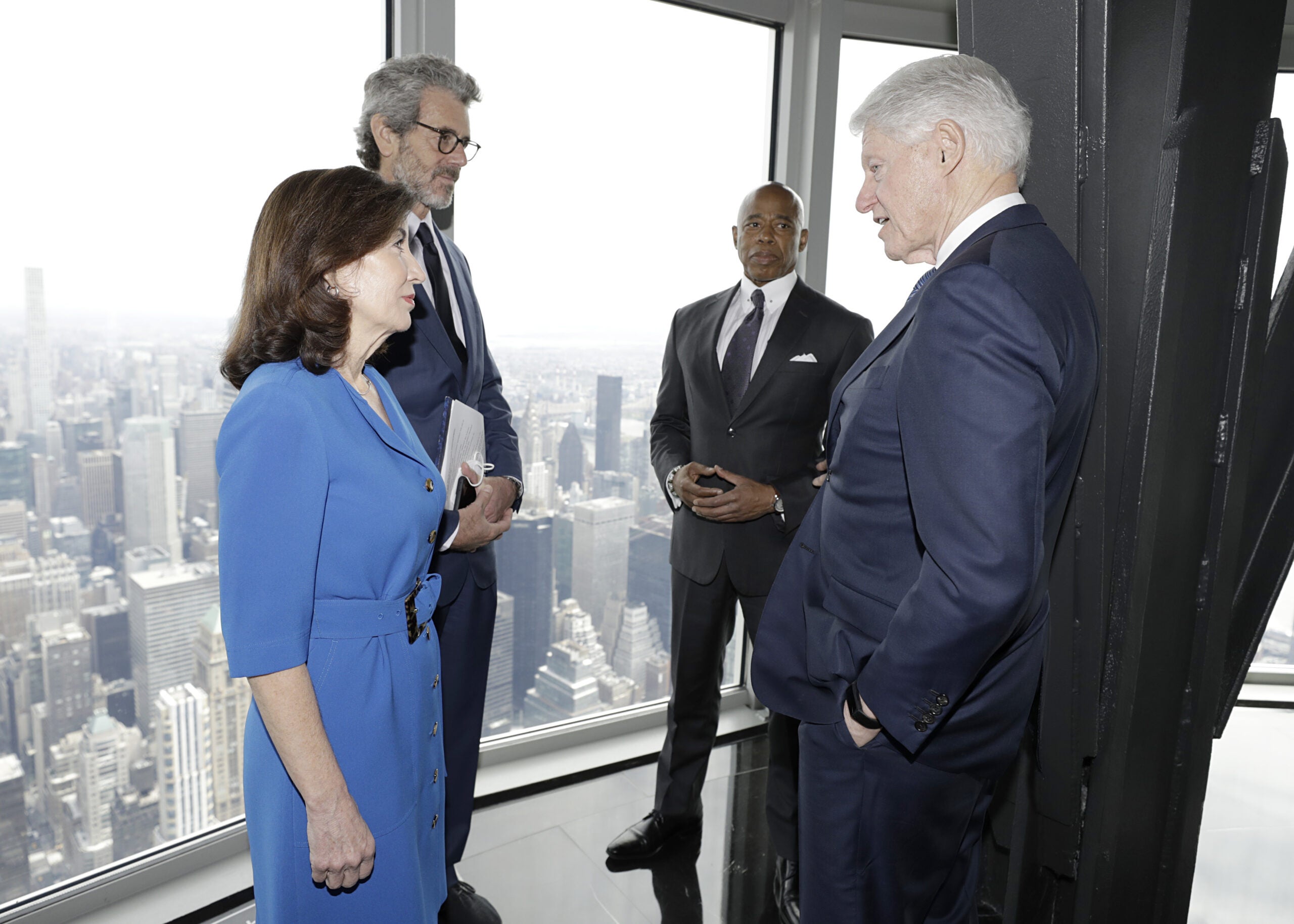 ESRT Signs Progyny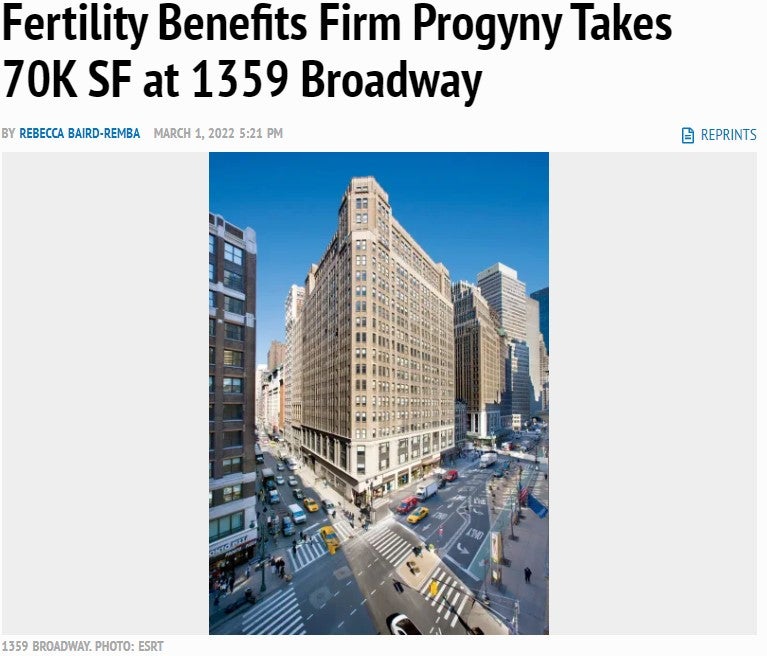 Progyny, a leading fertility benefits firm, penned a lease agreement with ESRT for 70,573 square feet across three floors at 1359 Broadway, which was announced in March. The deal was prominently featured in The Real Deal and Commercial Observer. 

Flight to Quality
Fully modernized, energy efficient buildings that focus on providing our tenants with top tier amenities and a healthy environment at a lower price than the competition