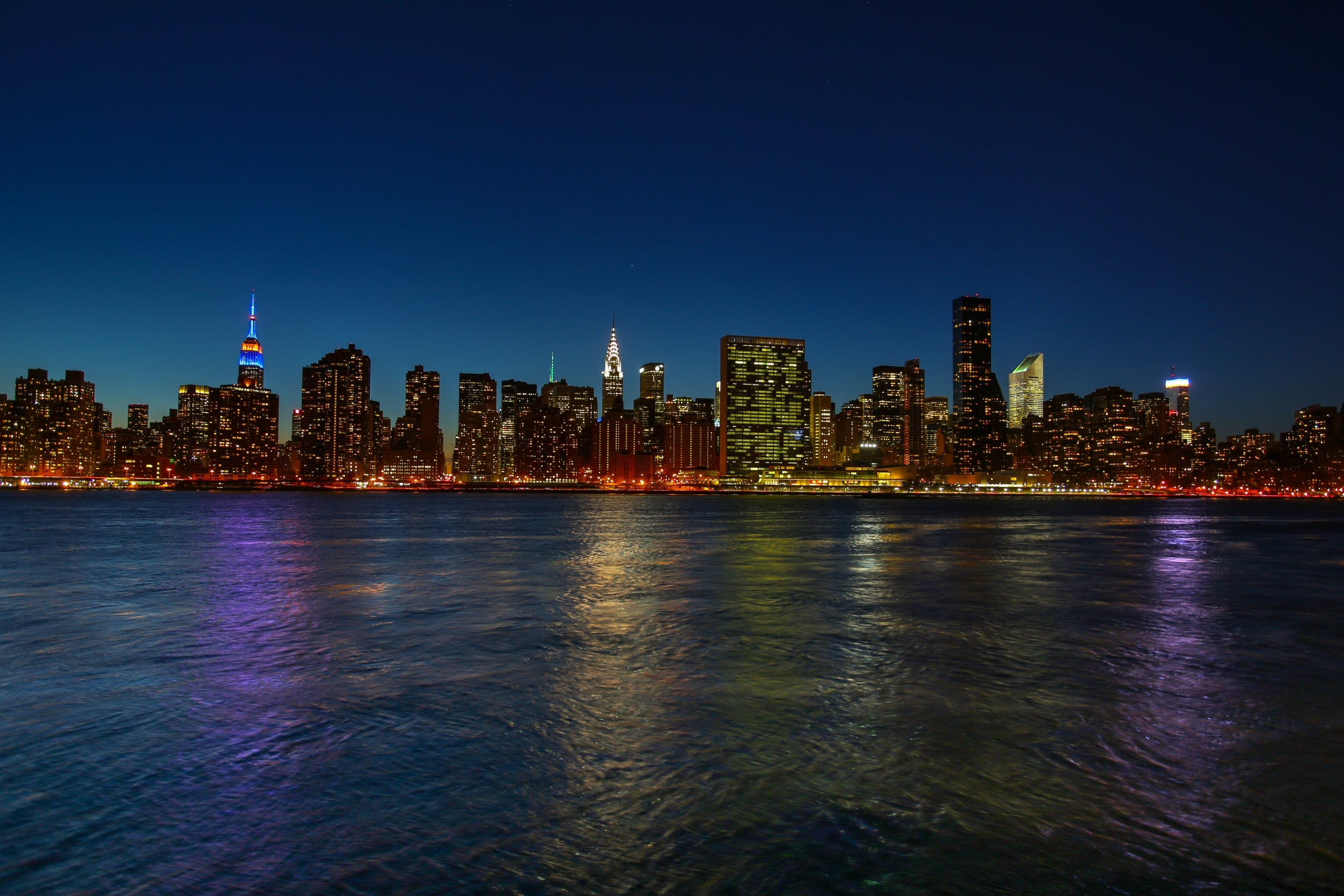 Just For Fun
The Building Speaks – ESB Makes Headlines!
Talk about a Sunday roast! 
The official Empire State Building Twitter account made headlines this weekend after it clapped back in a reply to the Washington Nationals. 
The baseball team Tweeted at the ESB account after it defeated the New York Mets on Sept. 4, nudging the building to change its colors. ESB responded with a cheeky reply that garnered more than 25,000 likes. 
The New York Post covered the exchange and praised the response as being "in perfect New York fashion." 

Flight to Quality
Fully modernized, energy efficient buildings that focus on providing our tenants with top tier amenities and a healthy environment at a lower price than the competition