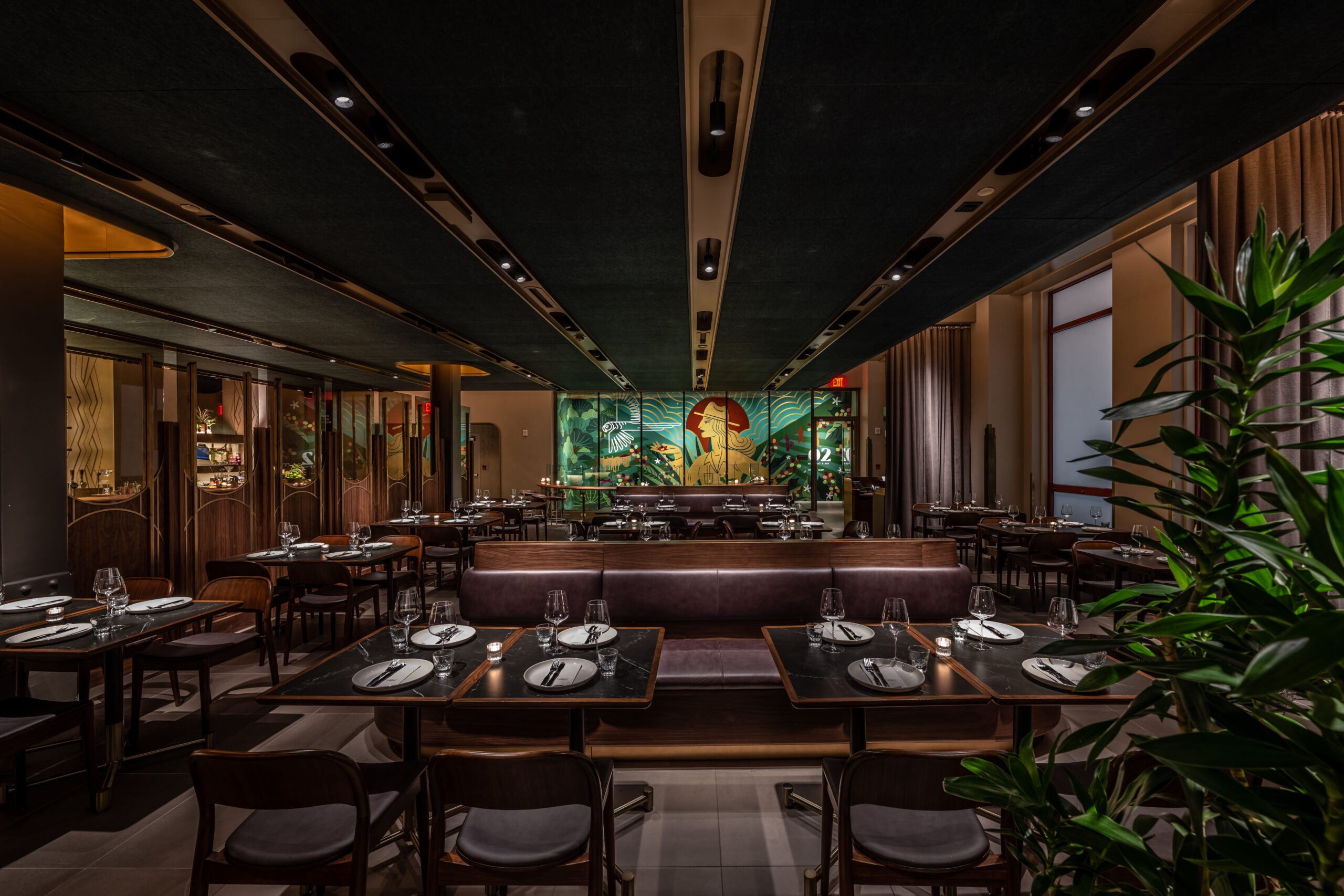 Sustainability
Starbucks Reserve® and ESRT: A Beacon of Sustainability | Empire State Realty Trust
Two icons create a more sustainable future in the heart of NYC.
As the result of a longtime partnership, Starbucks® worked with Empire State Realty Trust to build a sustainable and energy-efficient Starbucks Reserve store at the base of the world-famous Empire State Building. The Starbucks Reserve® Empire State Building store – that opened in November 2022 – was built under ESRT's high-performance guidelines and certified as a Greener Store based on the framework which measures  energy performance, emissions reductions, and waste and water reduction to help Starbucks meet their goal to cut carbon, water, and waste footprints in half by 2030.
Find out how the coffee giant works to reduce its footprint with ESRT's help.
Join the impressive retail roster at the Empire State Building!
Learn More

Flight to Quality
Fully modernized, energy efficient buildings that focus on providing our tenants with top tier amenities and a healthy environment at a lower price than the competition