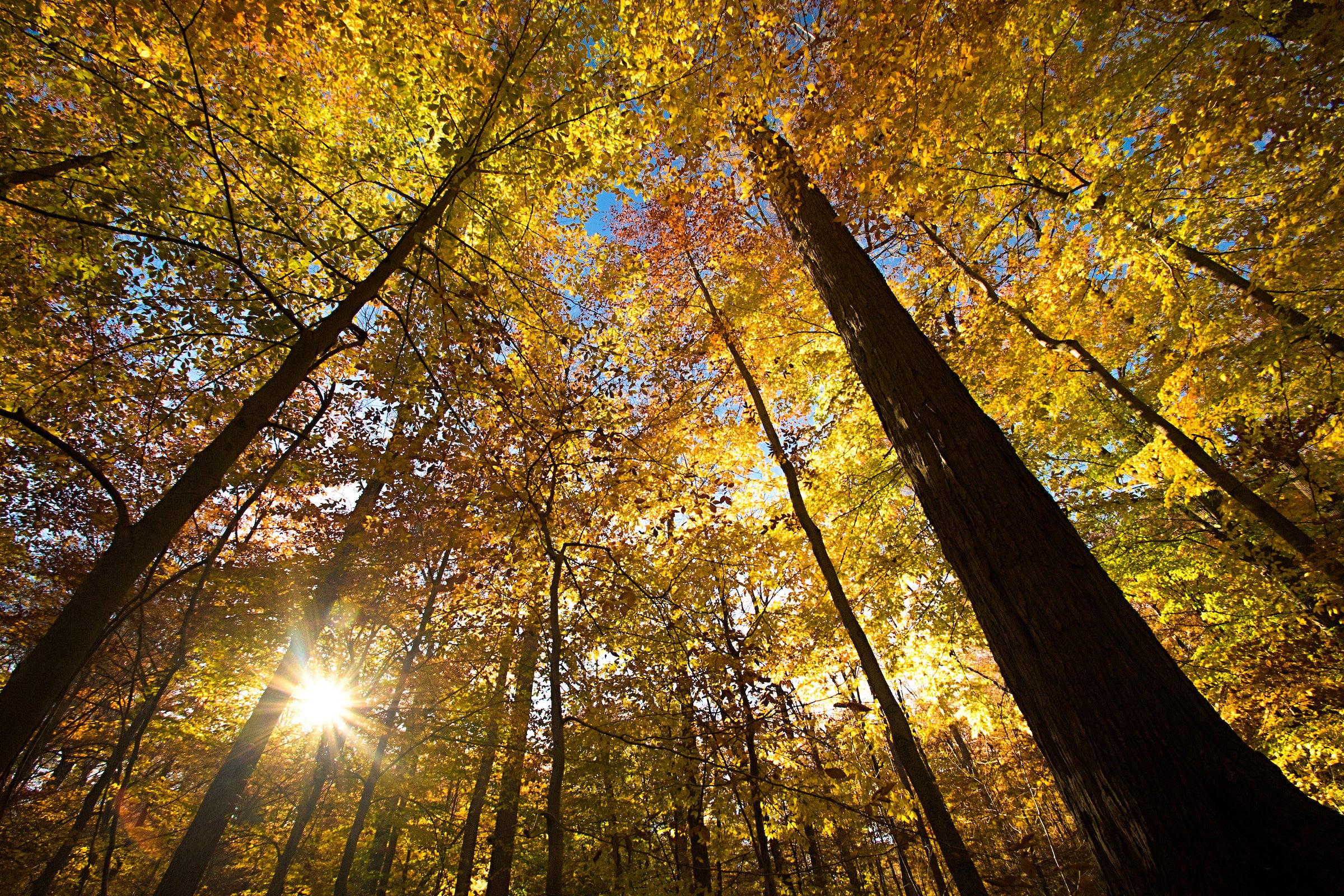 Sustainability
ESRT is Carbon Neutral!
Thanks to a new three-year agreement with 18 Reserves and ACT, Empire State Realty Trust's 9.9 million square foot commercial portfolio is now carbon neutral.  
ESRT previously offset its electricity with 100% renewable wind energy throughout the portfolio. The new deal will offset its non-electric steam and natural gas usage through preservation of 9,000 acres of biodiverse forest located near Cleveland, Ohio. 
In partnership with a more renewable grid, ESRT is set to achieve its target of net zero emissions with 80% reduction in operational emissions at the Empire State Building by 2030, and throughout the portfolio by 2035. 
ESRT transparently shares its industry-leading practices in energy efficiency, emissions reduction, healthy buildings, and indoor environmental quality in its annual Sustainability Report, and regularly invests in measures to reduce the environmental impact of its portfolio.   
Learn more about the project in ESRT's official press release. 

Flight to Quality
Fully modernized, energy efficient buildings that focus on providing our tenants with top tier amenities and a healthy environment at a lower price than the competition