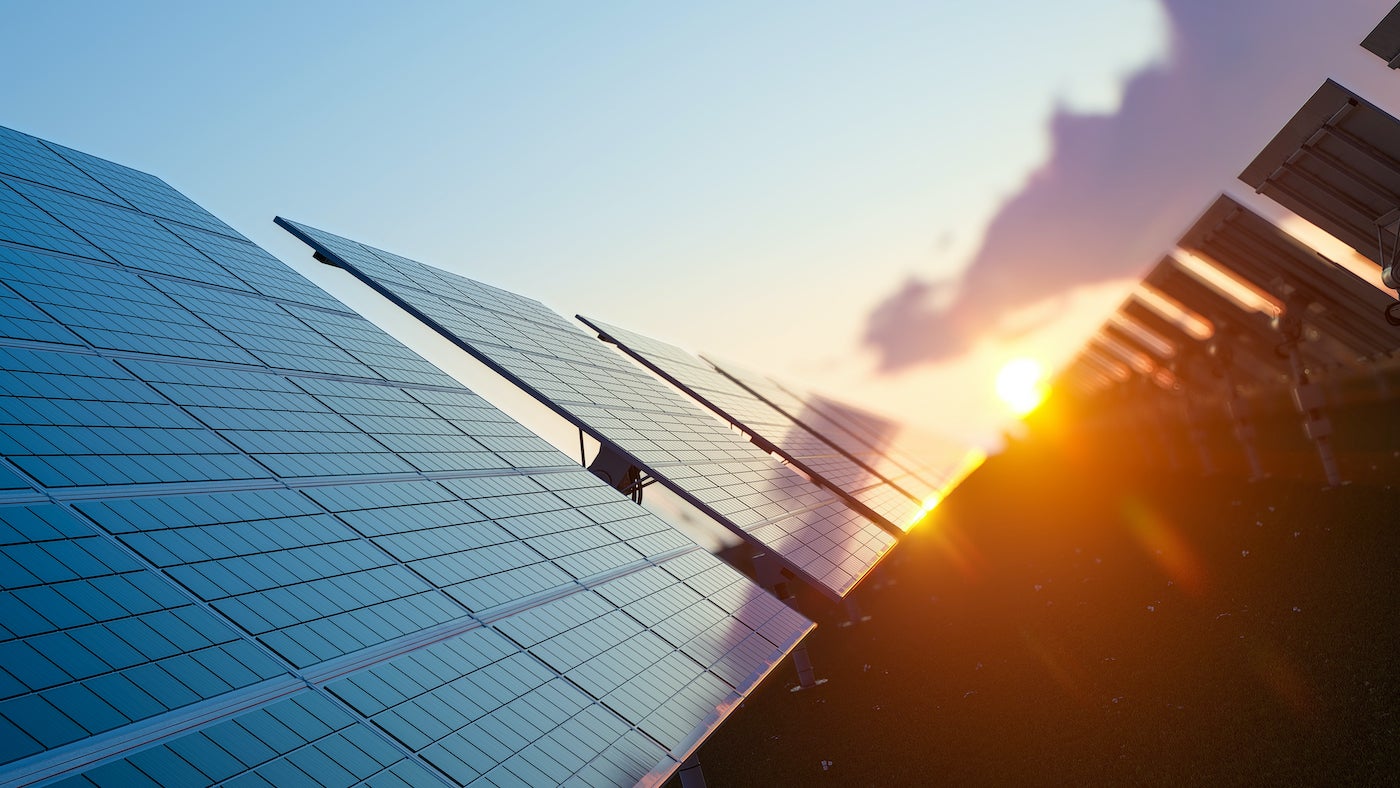 Sustainability
ESRT is GRESB 5-Star Rated
For the second year in a row, Empire State Realty Trust achieved the highest possible Global Real Estate Sustainability Benchmark (GRESB) 5-Star Rating with a score of 94 – a six-point increase from its first year of participation in 2020. ESRT additionally received a score of 96 and an "A" rating in the ESG disclosure assessment.
What is GRESB?
GRESB is a rigorous standard that assesses the ESG performance of real assets and provides standardized and validated sustainability data to the capital markets each year.
The work done toward ESRT's aggressive goals of net-zero carbon emissions – for its landmark property, the Empire State Building (ESB), by 2030 and throughout the portfolio by 2035 – has contributed to the score increase to 94.
Other factors to the score increase included:
Additional performance targets for water and waste
Fitwel Certification across 6.7 million square feet
Transparent reporting of key DE&I and ESG goals in the inaugural Sustainability Report
"ESRT is an industry leader in sustainability and indoor environmental quality, and this important GRESB 5 Star Rating and score increase have affirmed that our ESG work is effective and continues to improve," said Dana Robbins Schneider, SVP, director of energy, sustainability, and ESG at Empire State Realty Trust. "ESRT is happy to achieve this significant distinction for the second year in a row and will continue to report best practices and set the industry standard."
Find out more about ESRT Sustainability
Click Here

Flight to Quality
Fully modernized, energy efficient buildings that focus on providing our tenants with top tier amenities and a healthy environment at a lower price than the competition