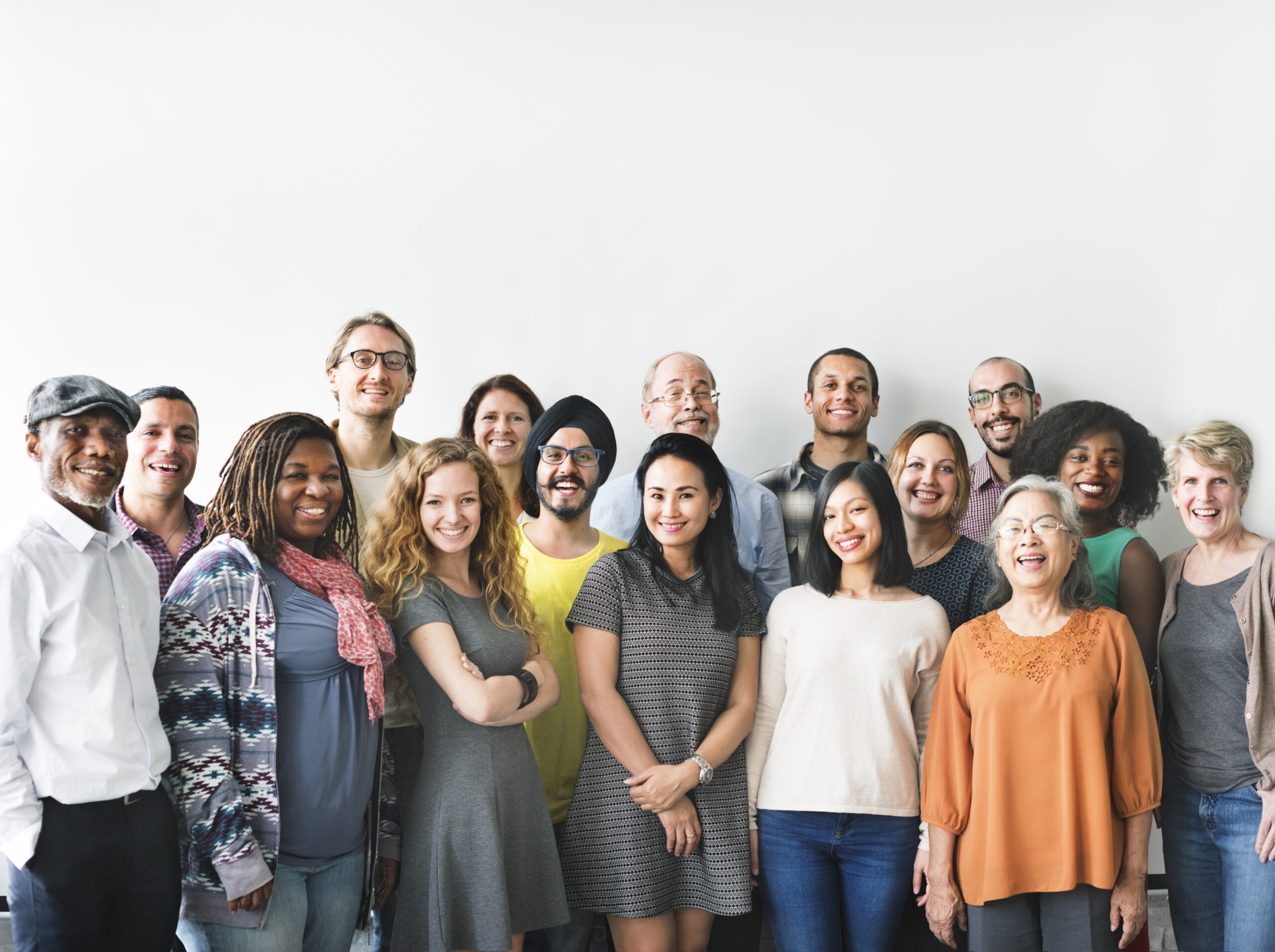 ESRT Culture
Diversity and Inclusion: ESRT Commits to WELL Equity Rating
ESRT recently announced that it became one of the first to achieve the stringent WELL Health-Safety Rating for the third consecutive year across 100% of its portfolio and committed to the International WELL Building Institute's (IWBI) inaugural WELL Equity Rating. 
What is the WELL Equity Rating?
The WELL Equity Rating evaluates buildings and provides guidelines to highlight and improve diversity, equity, and inclusion in health and well-being in the workplace. Buildings are scored based on their ability to promote equitable access to natural light, provide proper ventilation, reduce noise levels, provide clean water, create safe spaces for people with disabilities, prioritize energy efficiency, and ensure gender equity in bathrooms. 
IWBI's equitable guidelines include: 
User experience and feedback

 

Responsible hiring and labor practices

 

Inclusive design

 
Health benefits and services

 

Supportive programs and spaces

 

And community engagement.

 
A Further Commitment
In 2021, ESRT expanded its commitment to diversity and gender equality in the workplace with extended parental leave for primary and secondary caregivers, access to fertility services and adoption assistance, employee training on unconscious bias in the workplace, and brand material evaluation for gender biases. Because of its established corporate policies and these improvements, ESRT was recently selected for the Bloomberg Gender-Equality Index (GEI) – that gauges performance of public companies' transparency in gender data reporting – for the second consecutive year with a meaningful score increase. 
ESRT is among the first in the world to enroll in the WELL Equity Rating, and will adapt the guidelines to its established corporate DE&I strategy. Through its ongoing commitment to WELL at scale and the WELL Equity Rating, ESRT continues to prioritize healthy buildings that are equitable and accessible for all who inhabit them.  
Read ESRT's official press release here. 
Learn more about ESRT's ESG initiatives!
ESG

Flight to Quality
Fully modernized, energy efficient buildings that focus on providing our tenants with top tier amenities and a healthy environment at a lower price than the competition