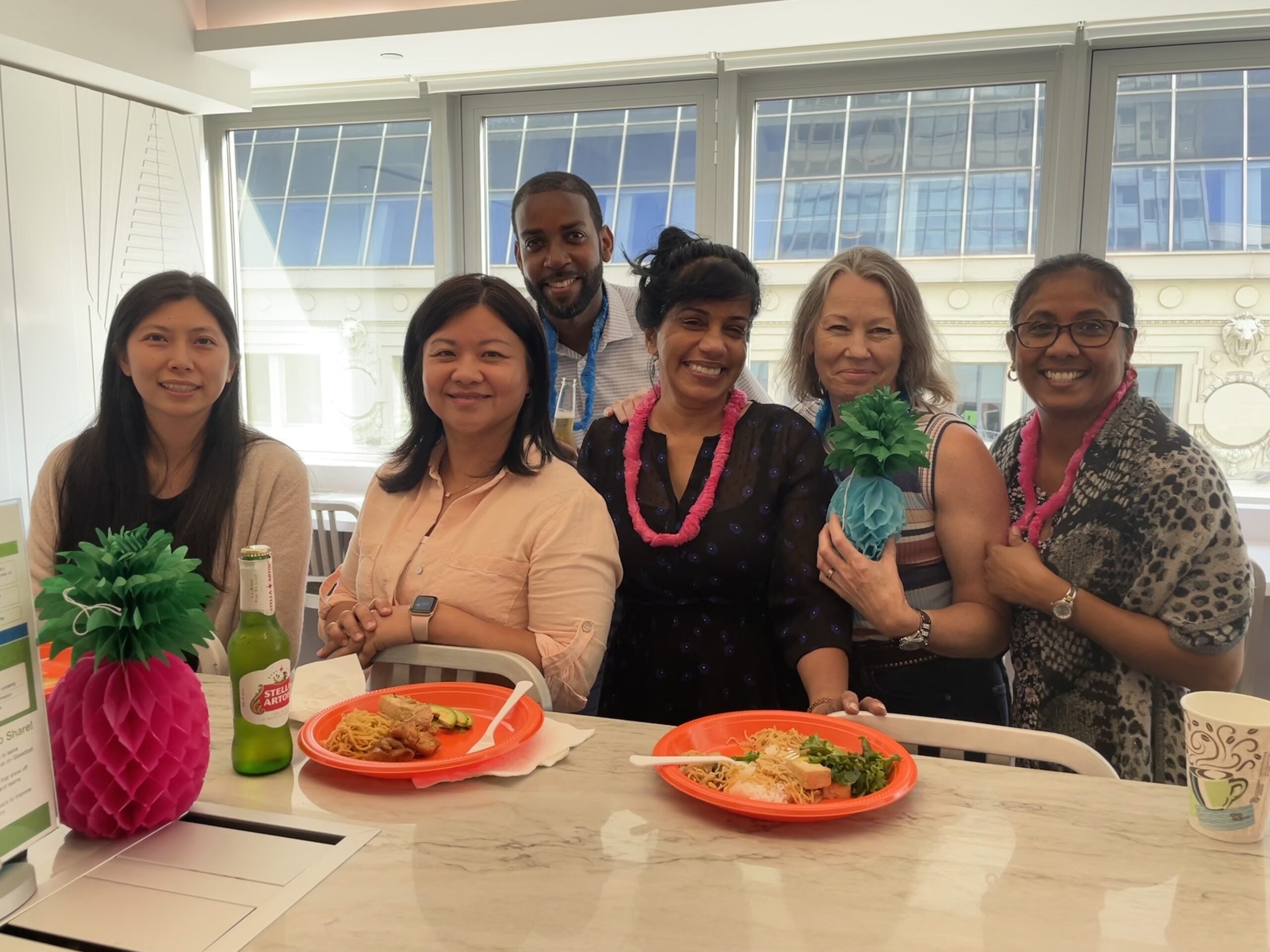 ESRT Culture
Employee Appreciation: ESRT Celebrates Colleagues with Summer Events
Empire State Realty Trust celebrated employees this July with a special breakfast, Gratitude Thursday event, and its quarterly Pulse Survey celebration. Colleagues took a break from the workday to socialize and share a meal or a treat as a thank you from the company for their hard work throughout the second quarter. 
We All Scream for Ice Cream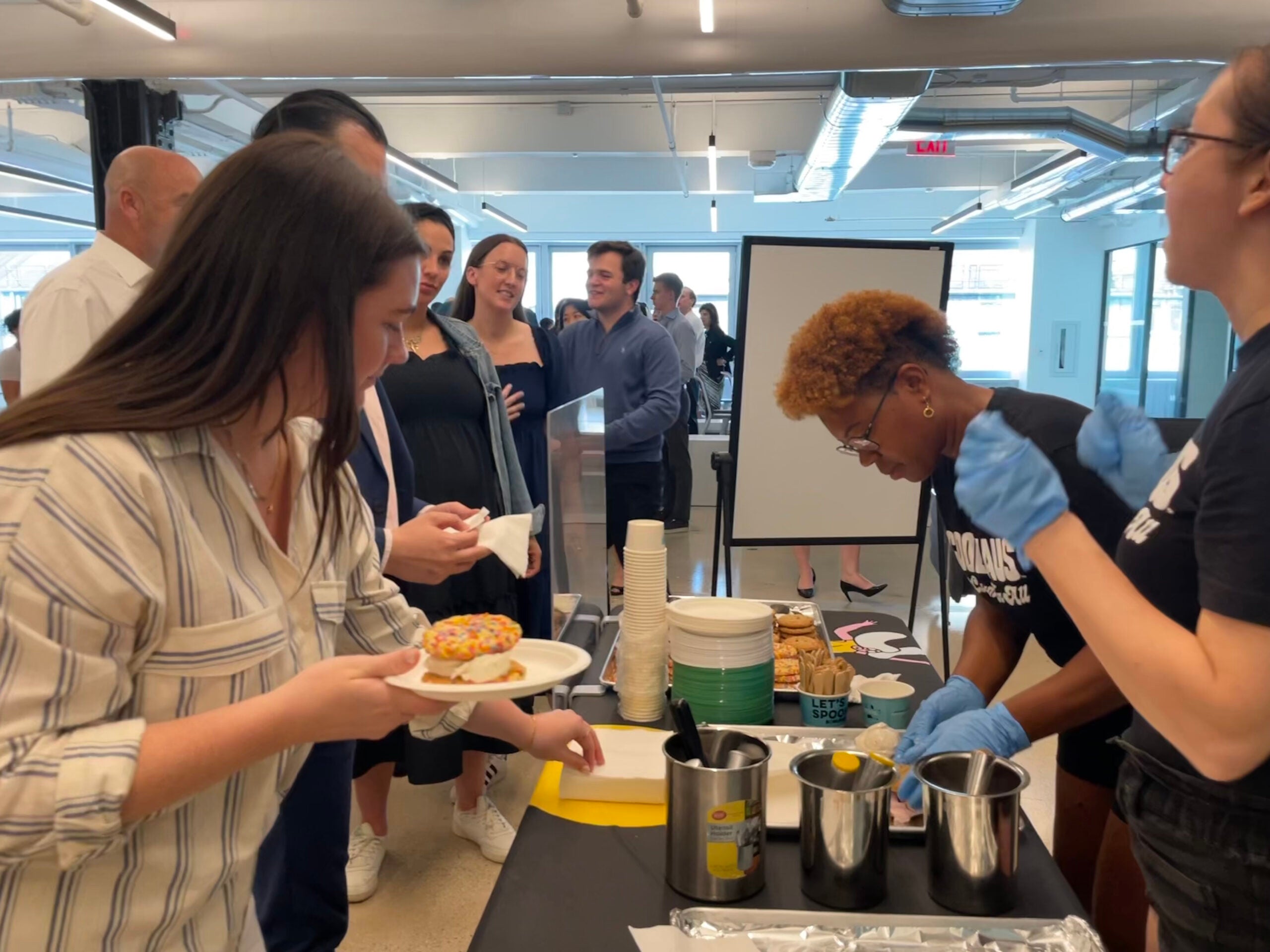 ESRT conducted its quarterly Pulse Survey in which employees are encouraged to voice their opinions on the company and its culture. To celebrate 100% company participation, ESRT hosted an ice cream social where colleagues created their own cookie ice cream sandwiches with Coolhaus Ice Cream on July 12.  
You Guac Our World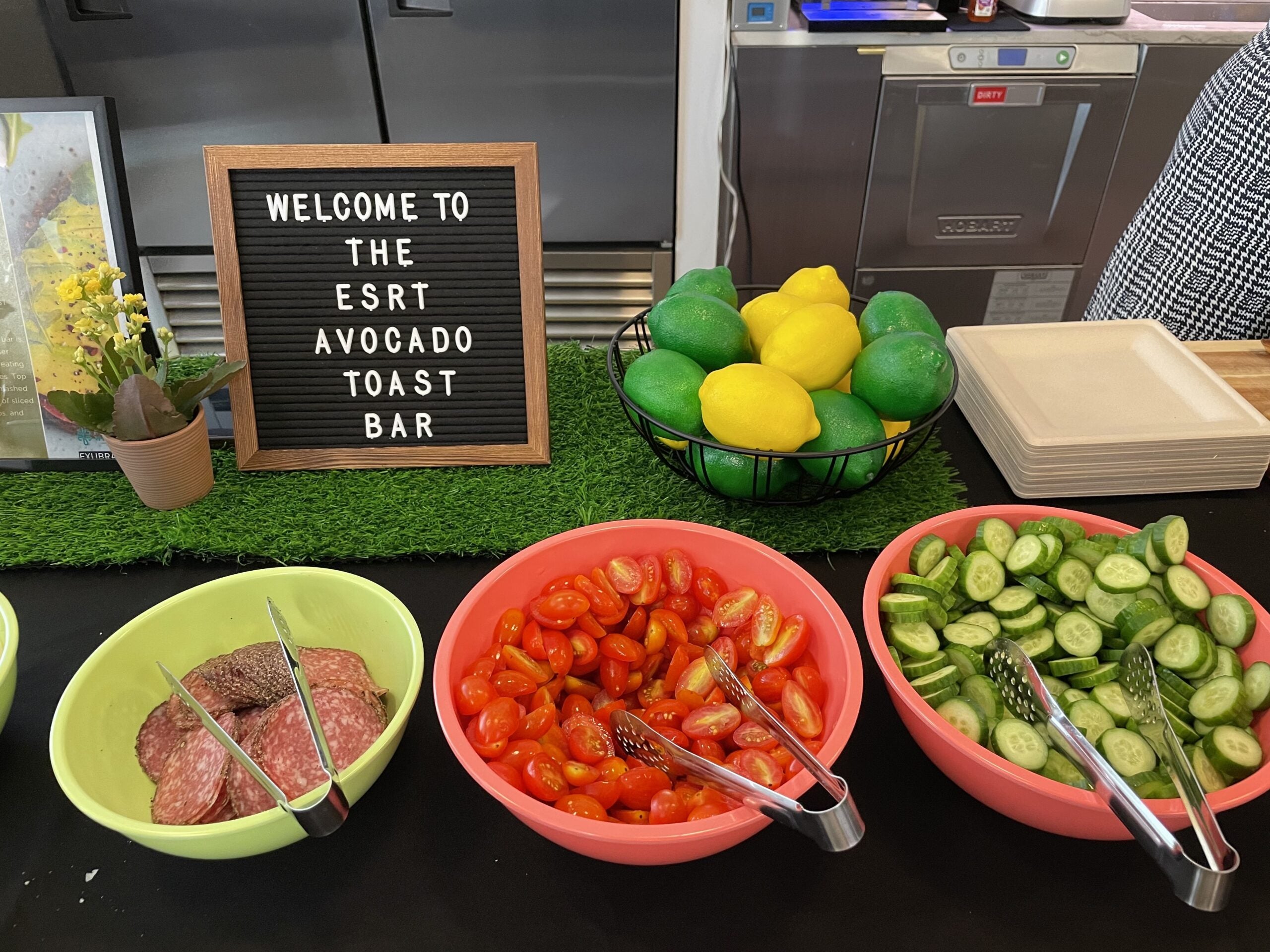 ESRT replaced the monthly Bagel Monday appreciation event with an avocado toast bar on July 17. Colleagues built their own breakfast with a variety of toppings for their toast. 
Luau!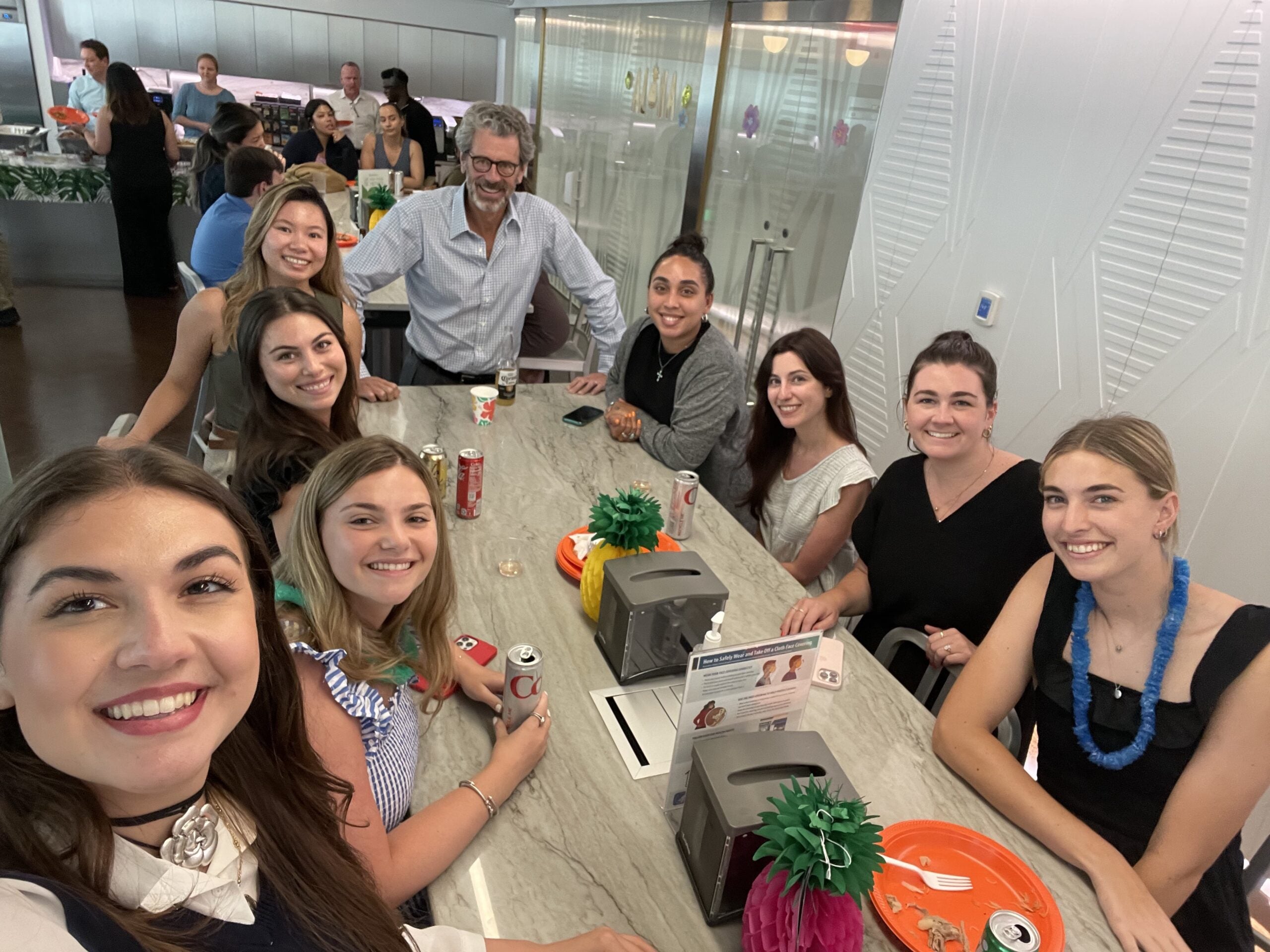 This month's Gratitude Thursday featured a luau theme with food from NYC-based Hawaiian Bros Island Grill on July 27. Monthly Gratitude Thursday celebrations allow employees to socialize and enjoy themed food from local purveyors as a thank you from the company. 
Learn more about ESRT's employee culture!
Careers

Flight to Quality
Fully modernized, energy efficient buildings that focus on providing our tenants with top tier amenities and a healthy environment at a lower price than the competition