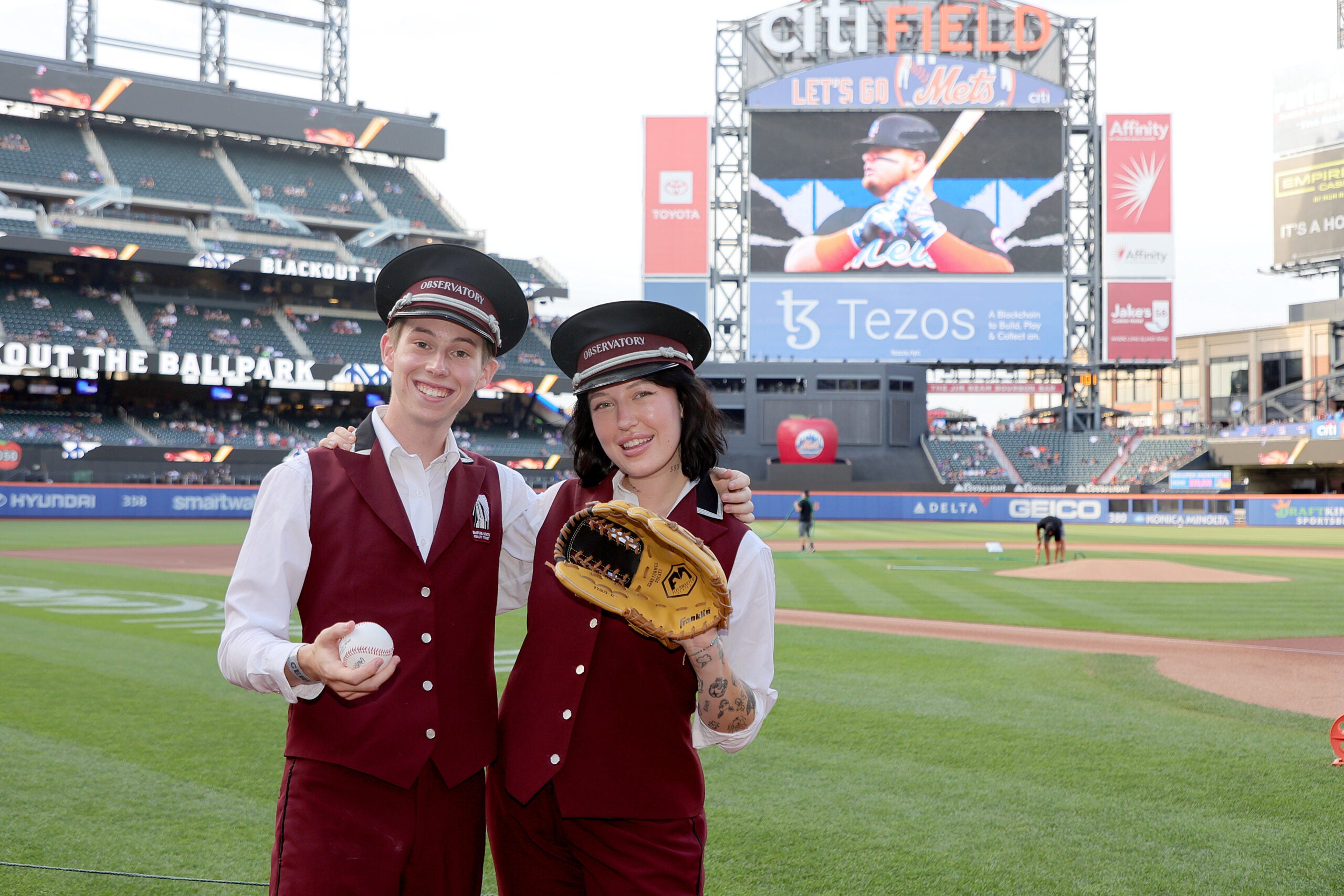 ESRT Culture
ESB is Looking for a New Content Intern! | ESRT
Bestie Number Three, we know you're out there! 
The Empire State Building announced that they are looking for a part-time content intern to join the social team at the world-famous landmark.  
Being a Bestie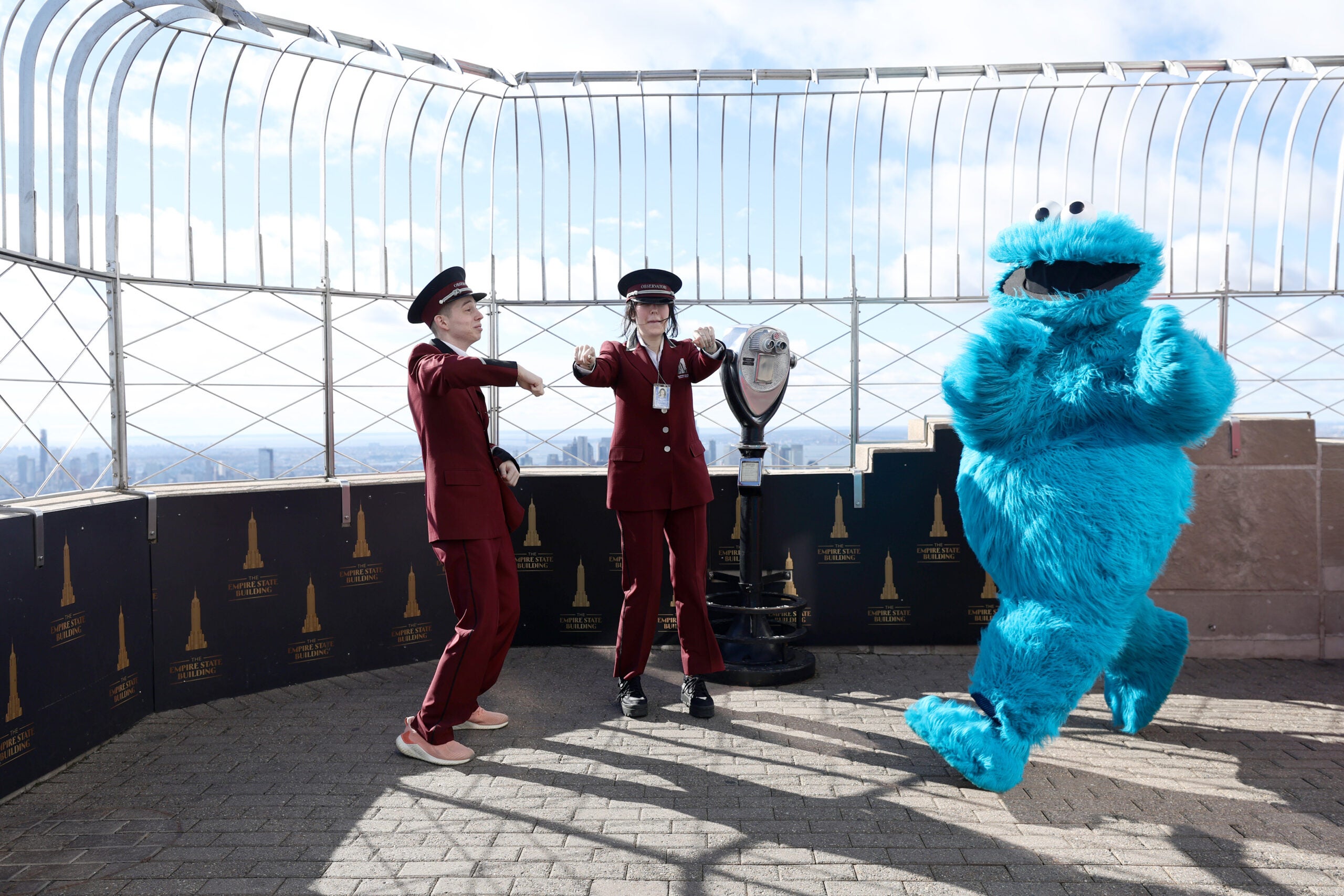 A job post on ESRT's website calls for "an innovative and creative thinker" with in-depth knowledge of social media platforms and trends. Candidates should be able to quickly conceptualize, create, and edit snackable, engaging content that appeals to a broad range of audiences. The lucky hire will work side by side (by side) with the viral Empire State Building Besties, so they should be comfortable on camera. To sweeten the pot, this position is paid. 
Explore more career opportunities at ESRT!
Careers

Flight to Quality
Fully modernized, energy efficient buildings that focus on providing our tenants with top tier amenities and a healthy environment at a lower price than the competition