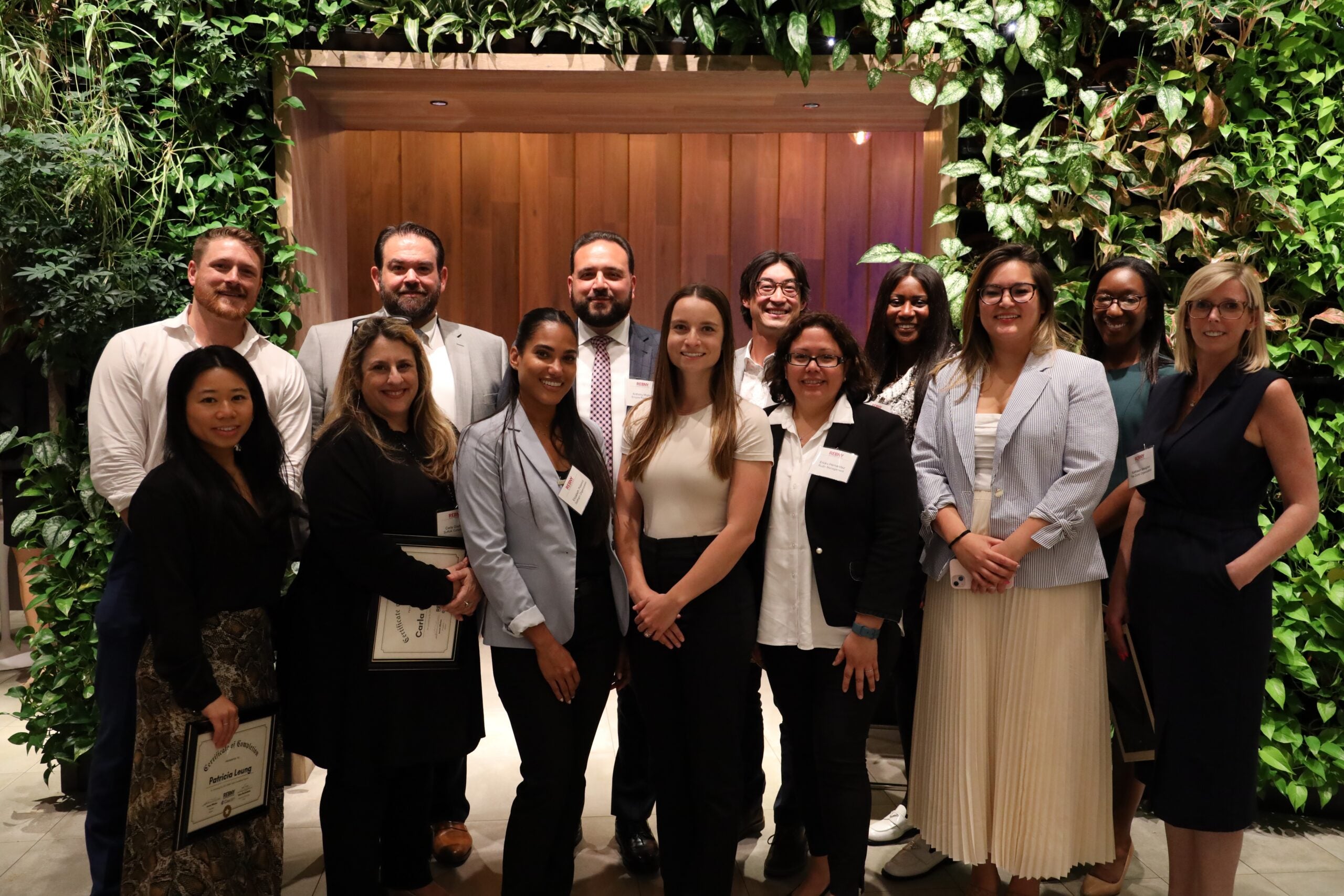 ESRT Culture
Operations Manager Anthony Migliore Graduates as a REBNY Fellow | ESRT
ESRT is proud to announce that Anthony Migliore, Jr., operations manager at the world-famous Empire State Building, graduated as a Real Estate Board of New York (REBNY) Leadership Fellow. 
REBNY, New York City's leading real estate trade association, gathered more than a dozen real estate leaders from diverse backgrounds and companies to complete a high-impact, six-month training program focused on the development of networking and civic leadership skills. The Fellows were called to solve complex challenges, assess multiple perspectives, and collaborate effectively. 
About Anthony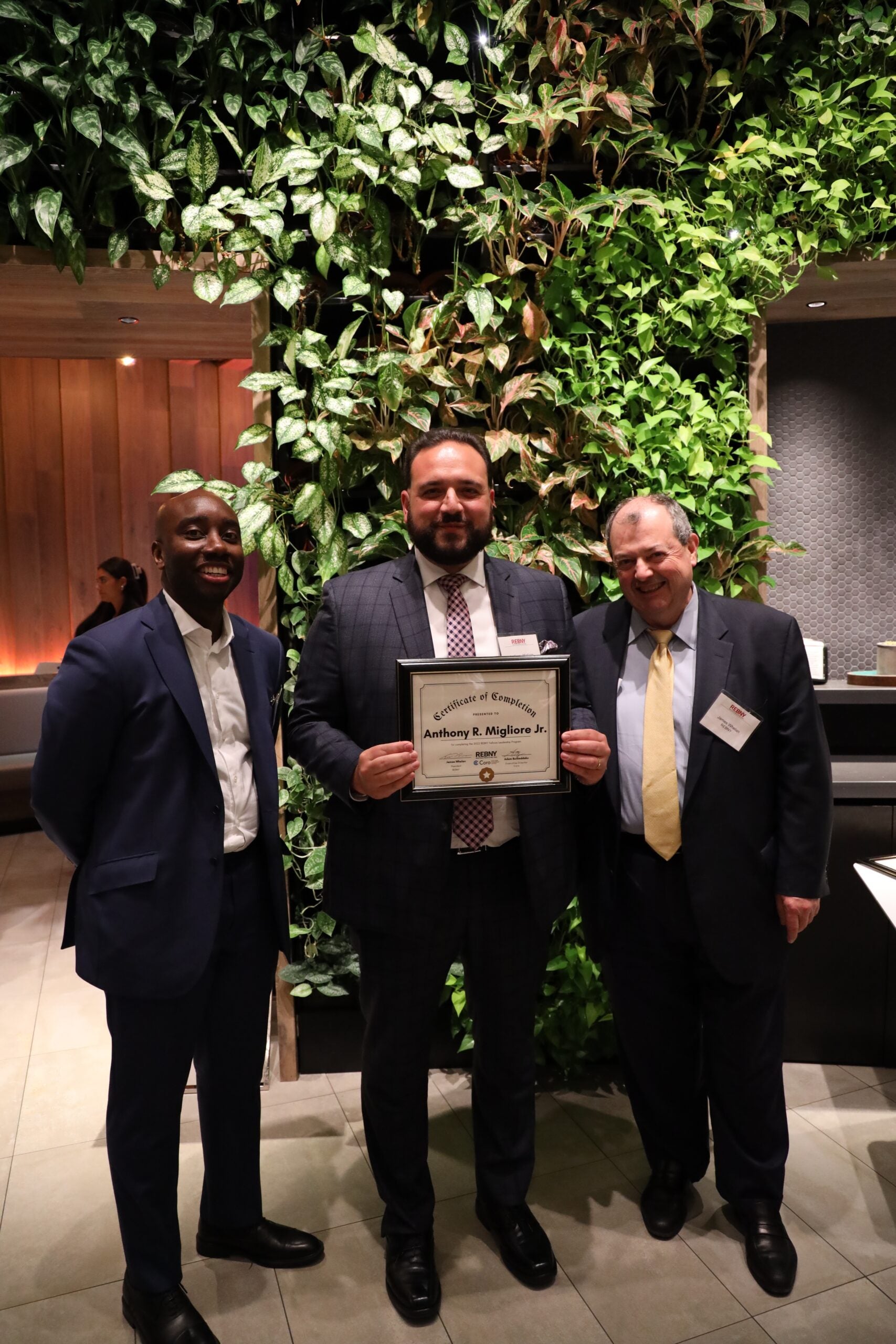 In his role as operations manager, Anthony oversees day-to-day operations and strategizes and executes short and long-term goals and objectives. He is a reliable leader and mentor with an established track record of steering improvement projects and team organization. Anthony has a bachelor's degree cum laude from Baruch College and is currently pursuing his master's degree from Baruch's Zicklin School of Business. He is currently a member of REBNY, the Building Owners Managers Association of Greater New York (BOMA New York), and the Urban Land Institute (ULI). 
"The REBNY fellowship has helped me develop the leadership skills needed to collaborate efficiently to solve complex challenges and the ability to assess diverse perspectives," said Anthony Migliore, Jr. "Because I have been able to apply so much of what I learned in this program to my everyday work life, the program has encouraged me to remain a lifelong learner and continue with my professional development." 
Congratulations to Anthony and his fellow graduates! 
Find out more about life at ESRT!
Careers

Flight to Quality
Fully modernized, energy efficient buildings that focus on providing our tenants with top tier amenities and a healthy environment at a lower price than the competition