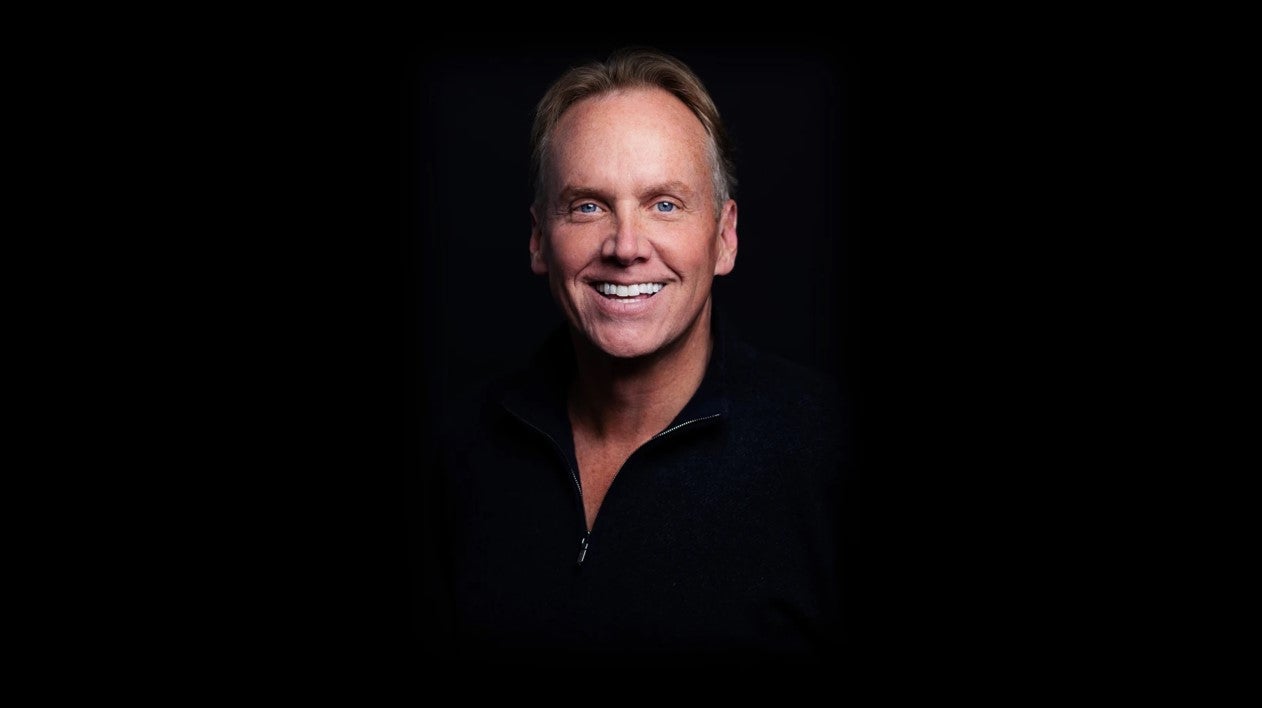 ESRT Culture
Meet the Board: James Robinson Talks AI, Team Building, and His Days as a Cab Driver
Meet the man behind the machines.
Empire State Realty Trust's Board of Directors is a collection of diverse professionals, each with their own areas of expertise.
James Robinson – co-founder and managing partner at RRE Ventures – was selected for ESRT's Board based on his more than 30 years of management and board experience in the technology industry.
Beyond his duties at ESRT, Jim is currently a director of Abra, Netsertive, Noom, and Securrency, and a board observer at Bitpay and HYPR. His prior investments include Broadsoft, DCG, Metapath, Olo, Palantir, Rubric, SmartPay, Telocity, Vastera, Venmo, Vocera, and WisdomTree. He has invested in more than 60 companies and served on more than 45 boards throughout the last three decades. He focuses his investments on businesses that transform industries through technology, with some of his earliest investments in financial technology.
Jim has been recognized on the Forbes Midas List of Top 100 VC's as well as Institutional Investors' Top Fintech Investors. He has an MBA from Harvard and a joint degree in computer science and business administration from Antioch College.
Jim recently sat with ESRT's chief people officer, Kevin Vilke, for a conversation at the company's Manhattan headquarters.
See highlights from the conversation below!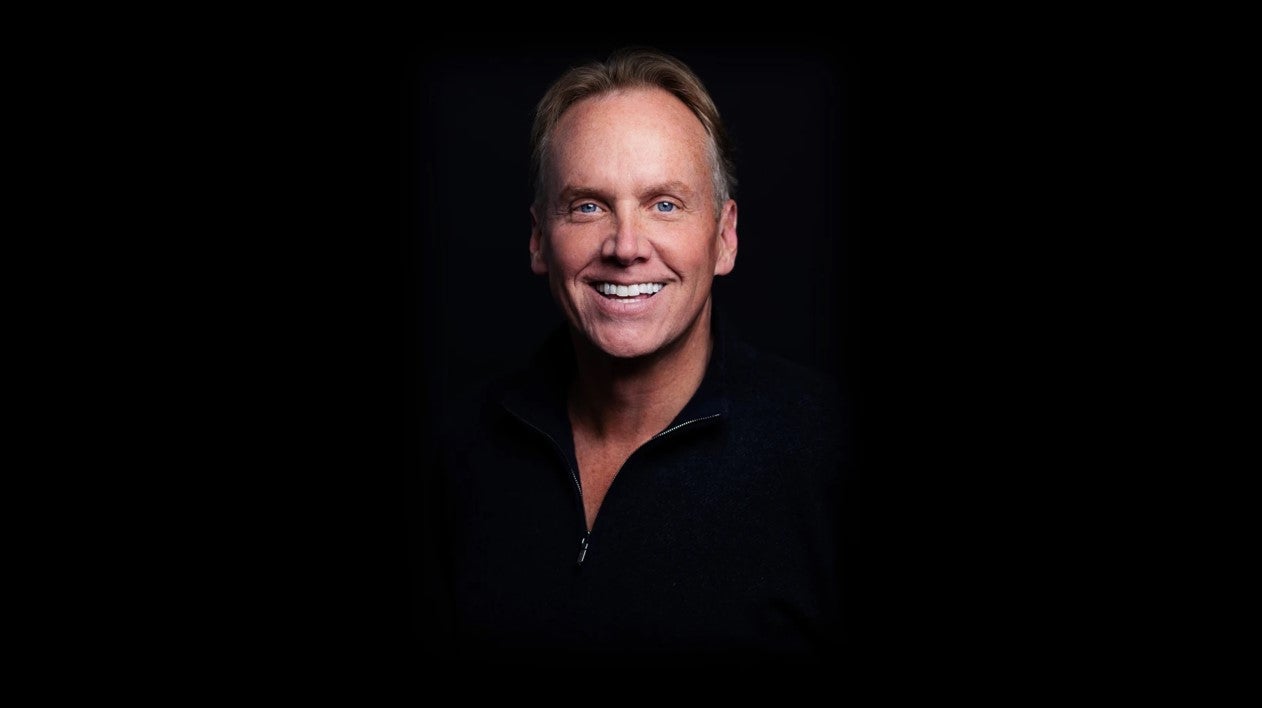 On his first companies:
"I started a carwash [when I was 11 years old] in my neighborhood. I ended up having too much business, and I hated to dry, so I hired a kid to dry for 50 cents per car. Then all through high school I typed papers for a quarter per page. I've always had that gene in me."
On learnings from the service industry:
"The job that had the most impact on me was driving a cab. I drove the graveyard shift. People that work for tips are the best tippers by far. [You learn] to communicate, and that being nice goes a long way. I required all my children to work at least one summer for tips. You learn a lot about customer service."
On technological adoption:
"[In the development of] technology, we often forget human psychology. Our ability to adopt, see utility in, interact with, and access technologies takes longer than our ability to cook up new ones. This is true of any major technology you can think of. I promise you there were people sitting on the sidelines watching the wheel saying it would never roll, and if it does roll, who cares?"
On the rise of artificial intelligence:
"This is a unique time because this will be the first thing we will have ever developed, that at least on paper, can start to come up with its own critical decisions from what it's learned. Large language models are just the tip of the iceberg in terms of what they can actually learn. There will be good and bad, but it is a sea of change – probably as significant as the wheel, fire, or long-distance communication."
On the assembly of an effective board:
"It is important to have the ability to have real dialogue about any issues. It's not just about skill sets. If it were as simple as that, we could automate some of it. When you're building a team, you've got to think about the interactions with others. Once you get past the requisite skill set, you have to ask yourself, 'will they work well with the team?'"
On his role with the ESRT Board:
"My focus, other than [as chair of the Nominating and Corporate Governance Committee], is primarily on the intersection of technology with ESRT's business. That means cybersecurity, but it also means connectivity and broadband, and real-time dashboard data for building systems and HVAC. Technology is a big factor in everything that everybody does today, and most of it is behind the scenes. It's very, very hard to be effective without it. Cybersecurity is a priority – you don't want to get hacked and have to pay ransomware, and you don't want leaks of information. You've got payment security issues like charges on credit cards. There's a lot that happens in the background to try to keep things protected and there are a lot of people at this company that work very hard to do that."
His advice for employees:
"Brush up on your AI, because if you're not using it in your work now, you will be in a year or two."
Learn more about Jim Robinson online.
These responses have been edited for clarity.

Flight to Quality
Fully modernized, energy efficient buildings that focus on providing our tenants with top tier amenities and a healthy environment at a lower price than the competition