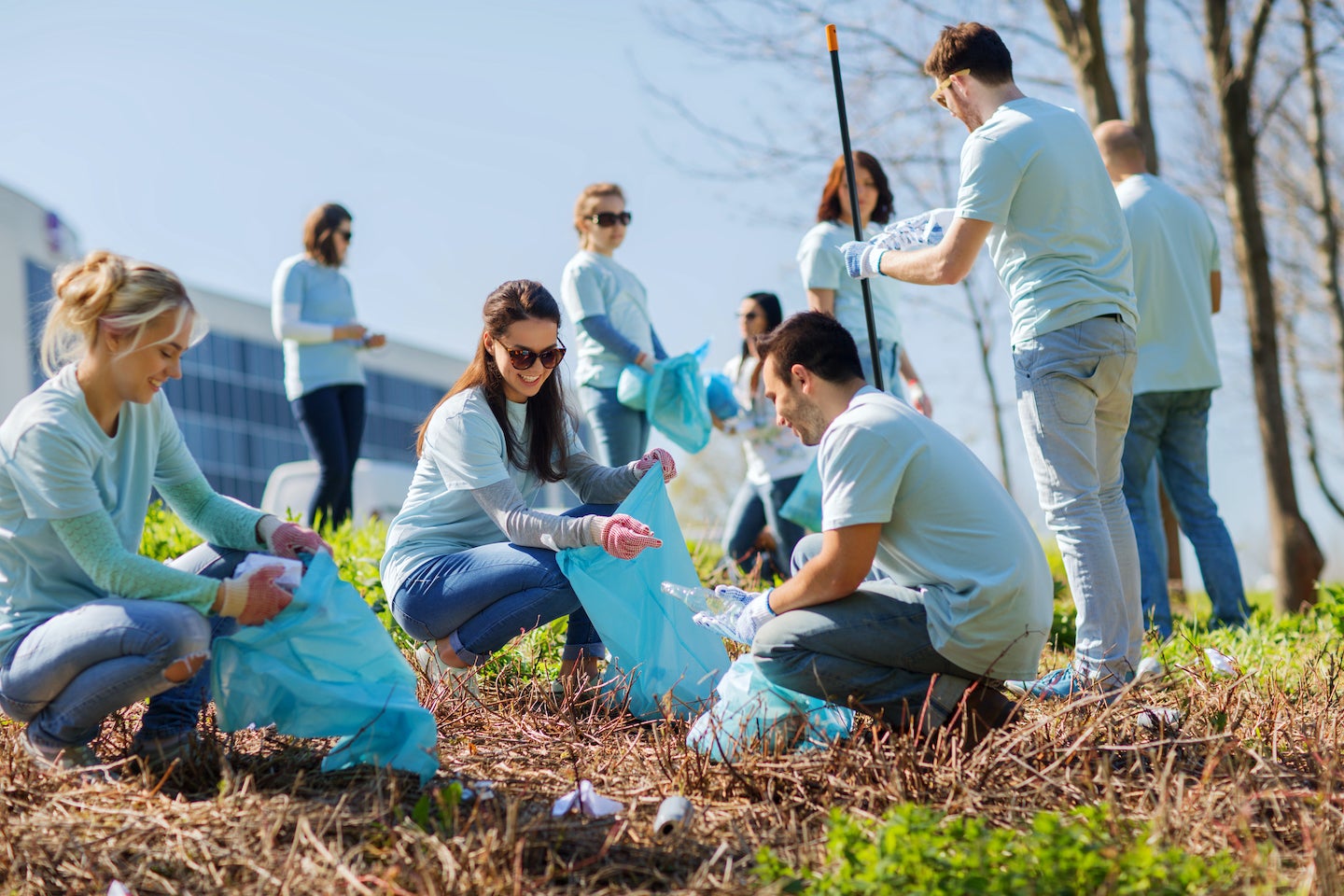 ESRT Culture
ESRT Gives Back
Our buildings are part of our communities, and we actively engage in service to make them better places to live and work. As we provide excellent service to our office and retail tenants, we are just as proud to provide service to our communities. We encourage our employees to get involved with causes and volunteer opportunities that are important to them and that align with ESRT's mission to foster healthy and resilient communities.
Peanut Butter Jelly Time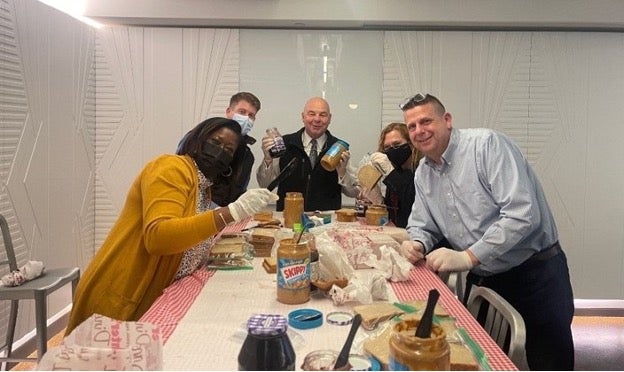 In December, members of multiple departments took time to make peanut butter and jelly sandwiches for St. Francis Food Pantries. Colleagues chatted and listened to holiday music while they assembled the sandwiches at ESRT's corporate headquarters.
Puppy Play Date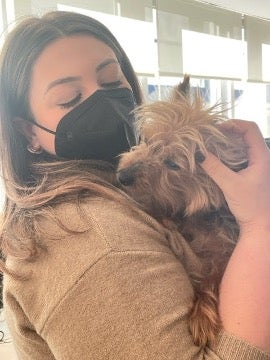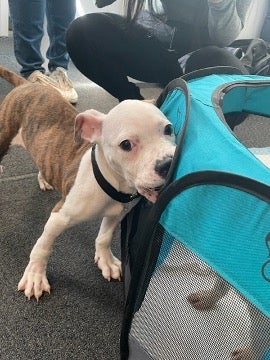 In January and February, the Public Relations and Marketing team split into two groups to volunteer their time at Animal Haven in downtown NYC.
The teams dedicated a morning to walk, socialize, bathe, and comfort the sanctuary's adoptable cats and dogs to provide a comfortable transition to their forever homes. Additionally, some of the dogs from Animal Haven visited ESRT headquarters to offer employees a stress-relieving puppy play date.

Flight to Quality
Fully modernized, energy efficient buildings that focus on providing our tenants with top tier amenities and a healthy environment at a lower price than the competition