We have been industry leaders for more than a decade and share our processes and our work freely with experts, industry and government.
Our practices and commitments assure a safe, modernized, energy efficient work environment that builds confidence for employees to return to the office.
ESRT ESG ASSET LIBRARY
---
ESRT's ESG strategy relies on a two-sided commitment between our portfolio, partners & our tenants.
With this toolkit, please find all materials needed to display our certifications and resources to promote ESRT's commitment to sustainability to clients and tenants.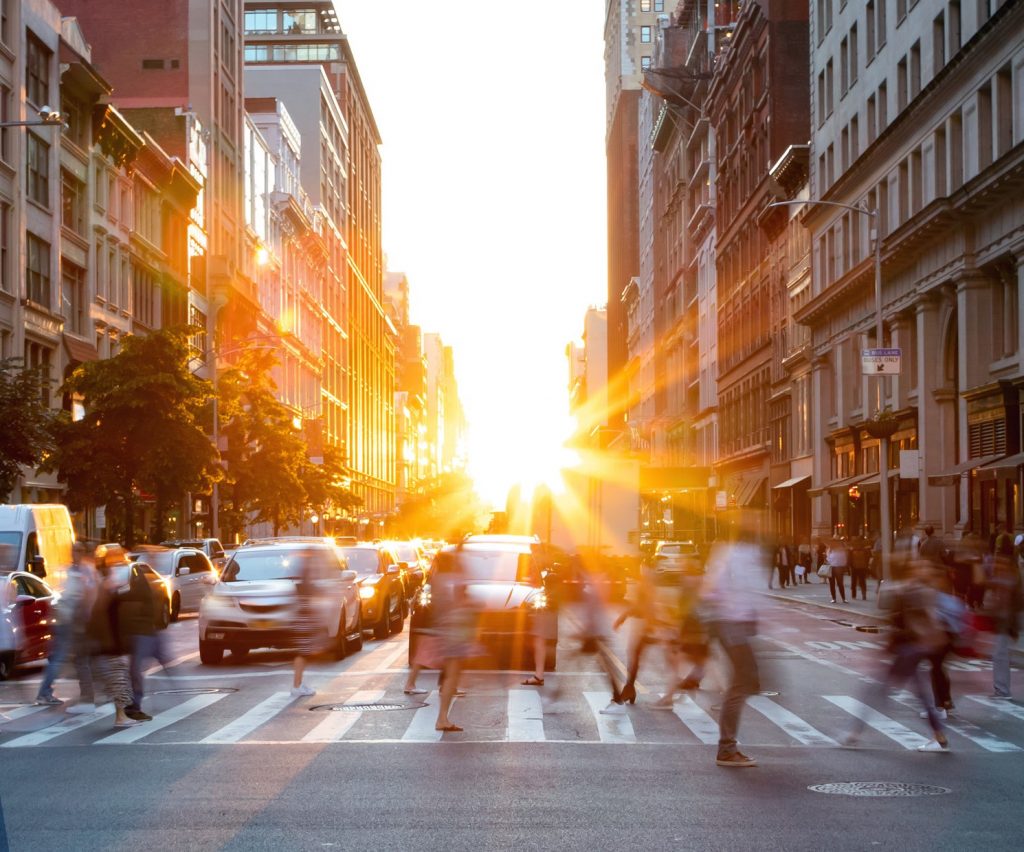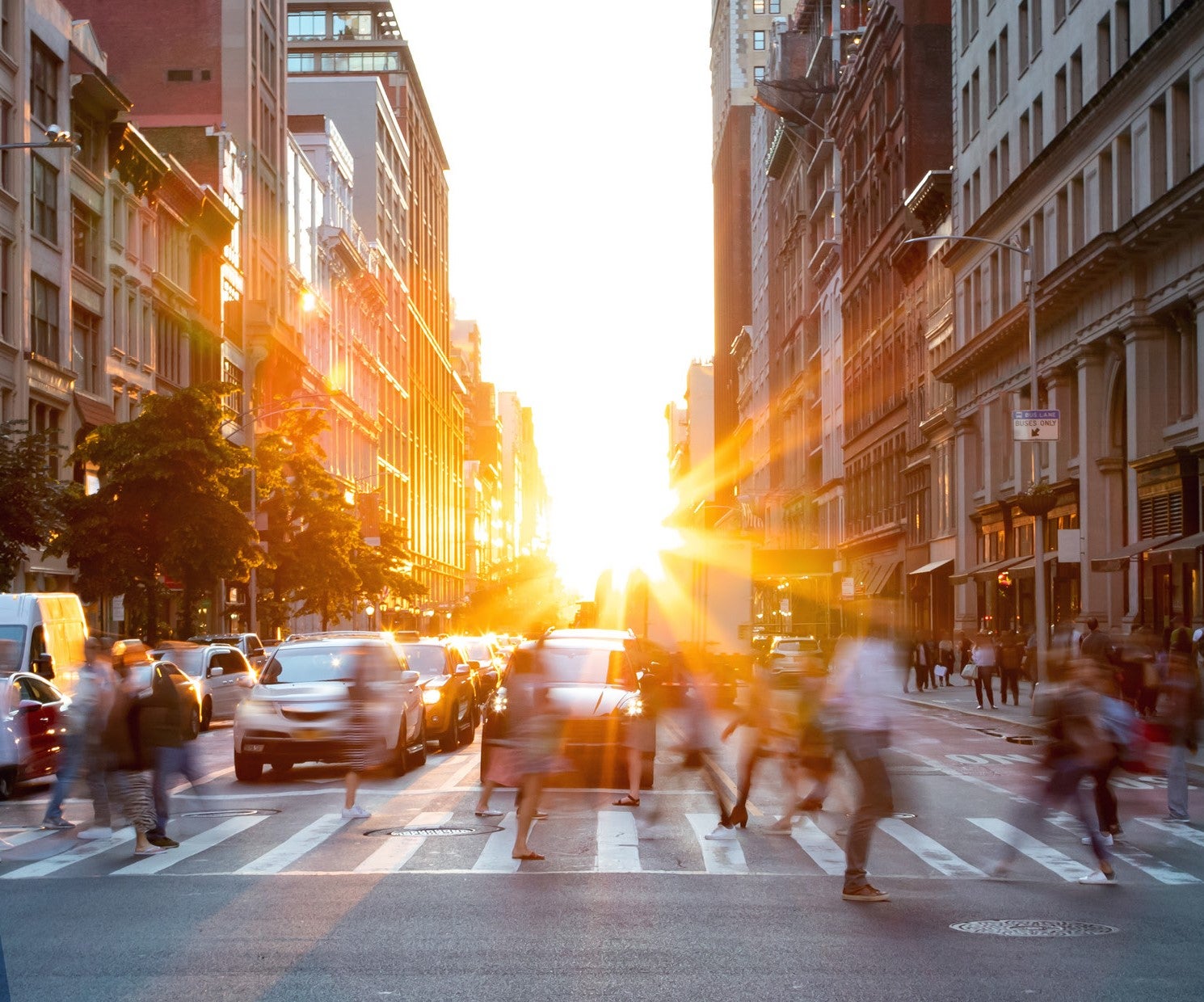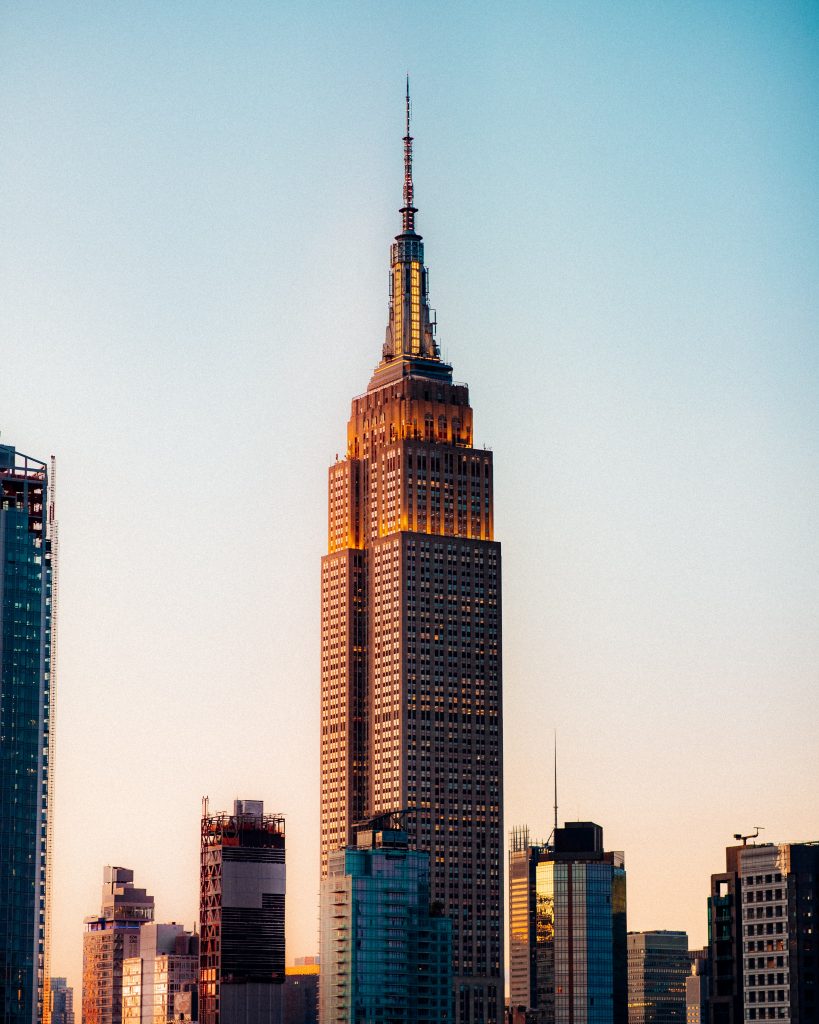 DIGITAL & PRINT MATERIALS
---
Key Materials and Graphics
Key Logos & Certifications