About
10 Bank Street is a 234,941-rentable-square-foot, 12-story trophy office building located in downtown White Plains immediately adjacent to the White Plains Transportation Center, which serves the Metro North commuter line with 35-minute express service to Grand Central Terminal.
10 Bank Street offers on-site dining, tenant parking within the building's 24-hour secured structured parking garage, 24/7 security and an ATM.  ESRT is the first and only portfolio in the U.S. to achieve the WELL Health-Safety Rating and has installed new MERV-13 air filters to consistently ventilate fresh air through all spaces. ESRT is the first portfolio in the Americas to be WELL Certified by the International WELL Building Institute. Additionally, ESRT is a Fitwel Champion, is 100% fully powered by renewable wind energy, earned the 2021 ENERGY STAR Partner of the Year Award, and has received Five Stars, an A rating, and a score of 94 from GRESB. As a leader in sustainability, energy efficiency, and Indoor Environmental Quality, ESRT can help your client meet its CSR and ESG goals (76% of our eligible portfolio is ENERGY STAR certified). ESRT supports these efforts with its own corporate ESG leadership and is publicly traded on the NYSE with a best-in-class balance sheet.
The property also features an extensive window line with floor to ceiling glass along the corners of the building. In addition to easy access to nearby banks, restaurants, hotels, dry cleaning, business suppliers, and retail, including The Galleria and The Westchester shopping malls.
The prestigious tenant roster at 10 Bank Street includes Archer-Daniels-Midland Company, Banco Latinoamericano de Comercio Exterior, S.A., Broadridge Securities, Colonial Life & Accident Insurance Company, Eckert Seamans Cherin & Mellott, Edelman Financial Services LLC, Evolution Markets Inc., Fitflop USA, Liberty Mutual, Mitsui Plastics, Inc., NuEnergen, LLC, Pine Brook Road Advisors, Property Resources Corporation, Mast-Jaegermeister US, Inc., True North Management, and United Corporate Services, Inc.
Leasing Agents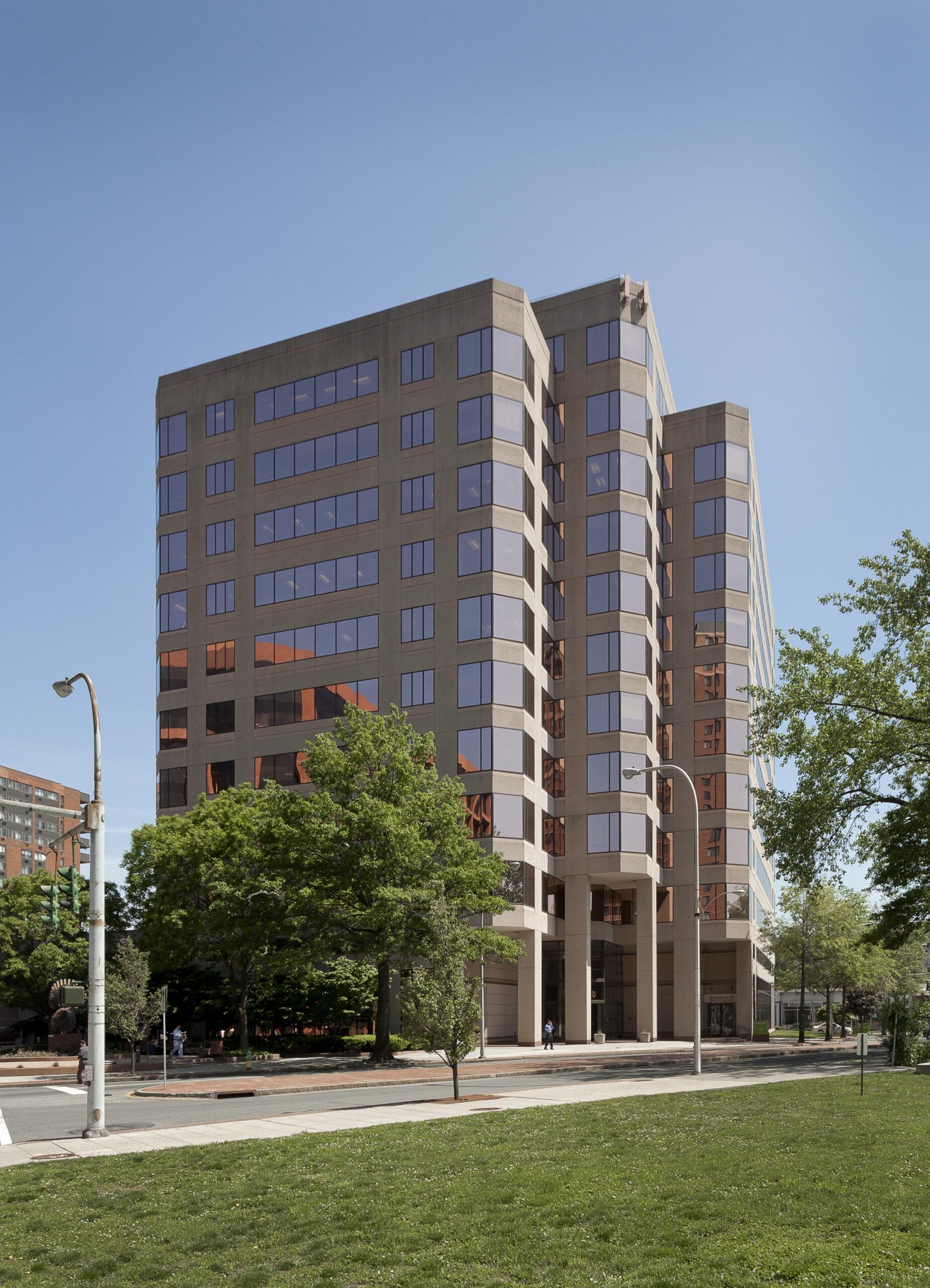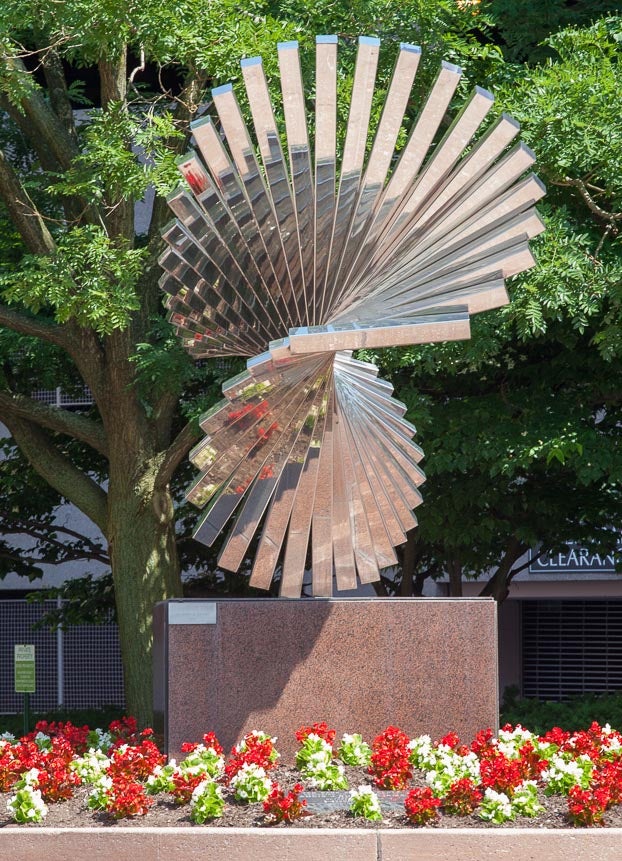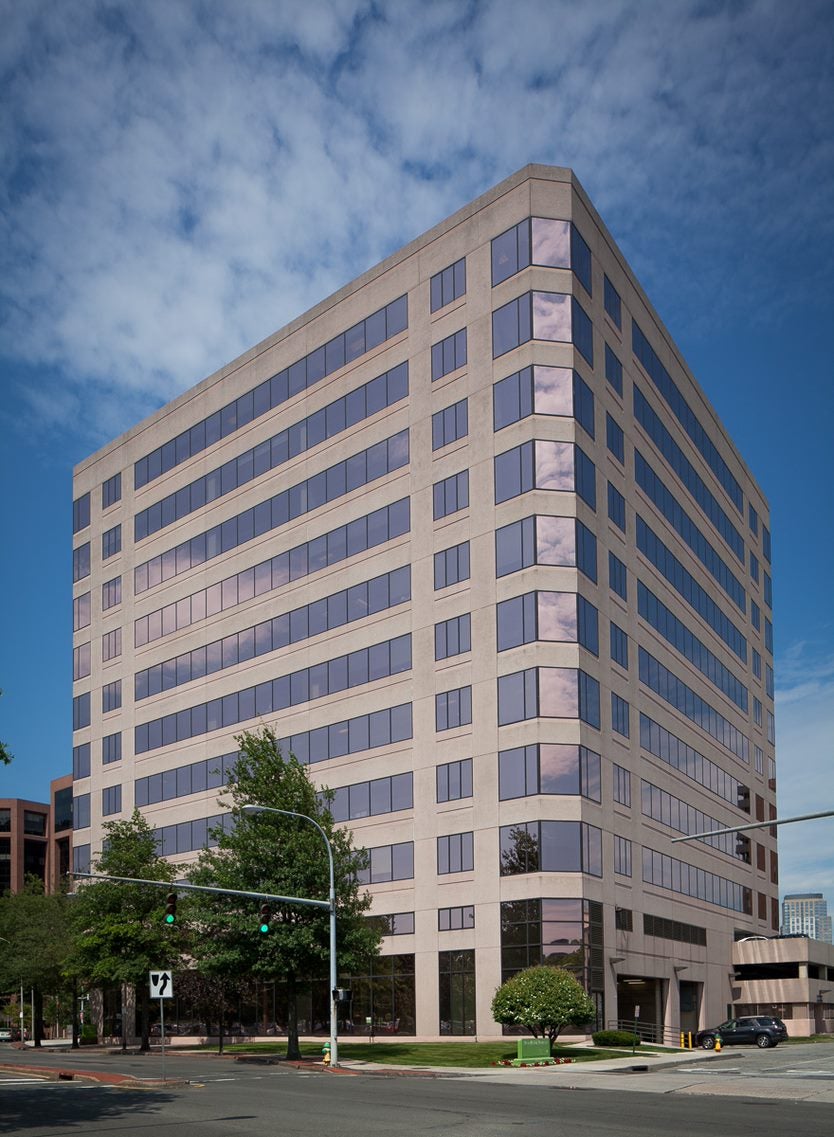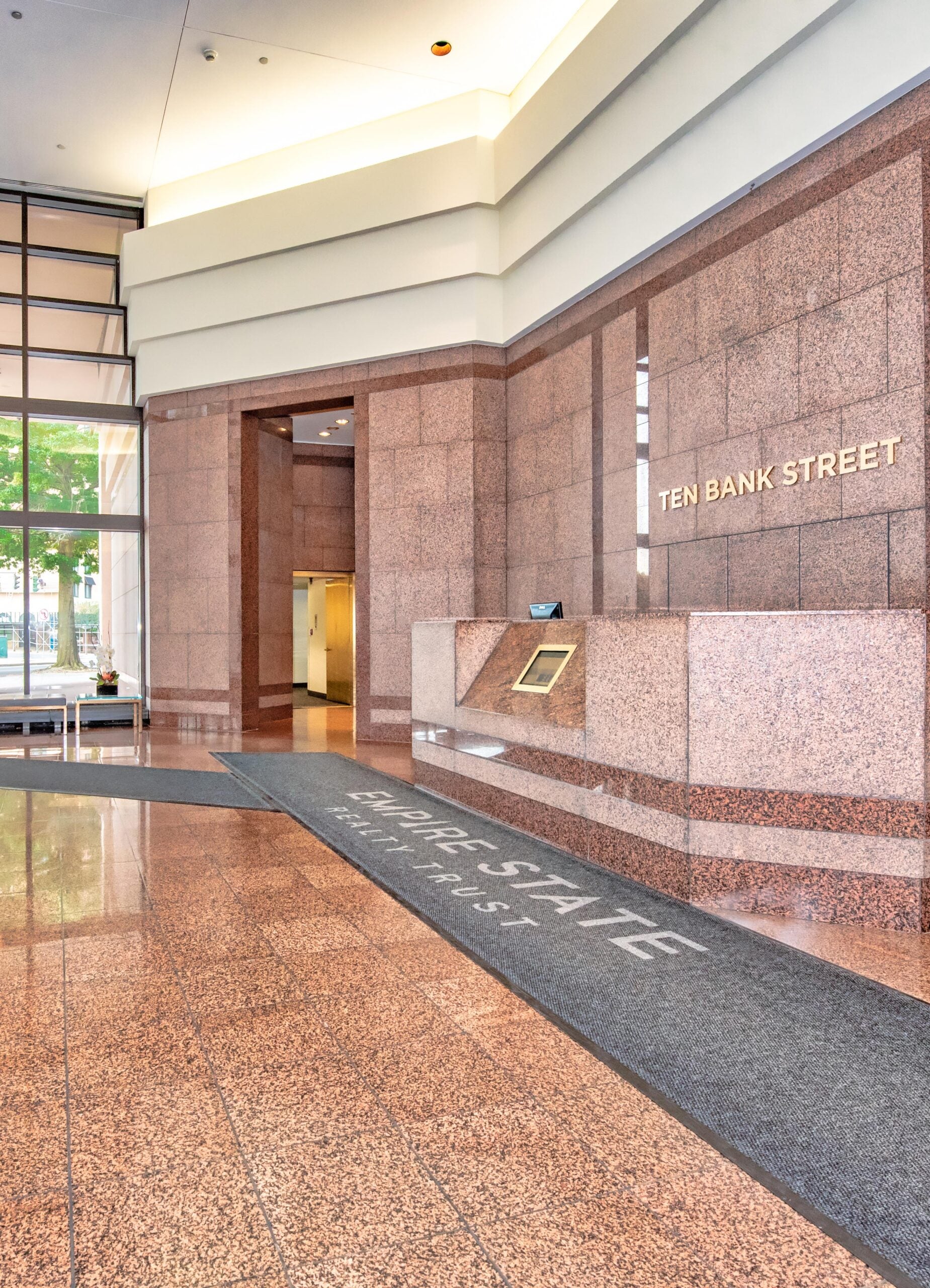 Leasing Agents
10 Bank Street White Plains, NY 10606
We make modernized buildings, IEQ and energy efficiency accessible to the thousands of tenants with Flight to Quality
Availabilities
PROPERTY
FL
SUITE
SQ. FT
FLOOR PLAN
OCCUPANCY
Show More
Amenities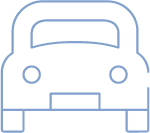 Parking Spaces

This property has on-site parking.

Notice: Trying to access array offset on value of type null in /code/wp-content/themes/esrt_2020/single-properties.php on line 505
Facts
ownership
ESRT 10 BK St., L.L.C.
architect
Brennan Beer Gorman, New York, NY.
rentable sq ft
234,931 rentable
floor load
50 lbs. per sq.ft. (live load)
ceiling height
12' slab-to-slab; 11' slab-to-beam
elevators
Four passenger elevators serve office floors, with one additional elevator to service the parking garage levels.
operating hours
8:00 a.m. to 6:00 p.m.; card controlled access after hours.
fire safety
State-of-the-art fire detection/fire suppression system provided throughout.
electric
Current: 5,000 amps; Voltage: 277/480 or 120/208.
hvac
Building heating is provided by two gas fired Cleaver Brooks 4.8 million BTU output boilers. Cooling is provided by two 300 ton BAC cooling towers located on the roof.
parking
Six-level secured structured parking garage within the building with two parking spaces per 1,000 square feet, plus visitor parking.
loading facilities
Tailgate loading dock with three bays.
telecommunications
Wired Certified Gold. Redundant type 1 providers include: Altice Optimum, Cogent Communications, Crown Castle Fiber, Lightpath Fiber, Lumen, and Verizon Enterprise.
Show More
Recent Property News
The Wall Street Journal: ESRT CEO's Letter to the Editor
December 22, 2021
Read More

Flight to Quality
Fully modernized, energy efficient buildings that focus on providing our tenants with top tier amenities and a healthy environment at a lower price than the competition